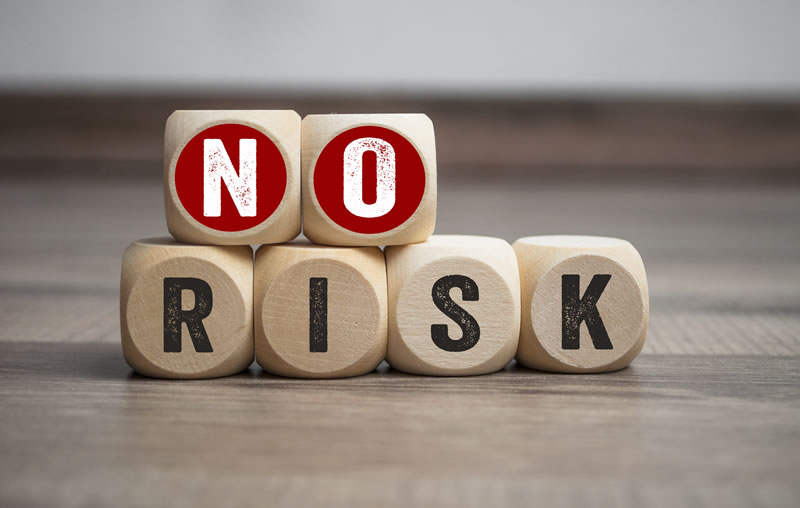 No Market Risk!
A Fixed Annuity is not tied to the stock market. Your principal is stable. You have a guaranteed Interest rate.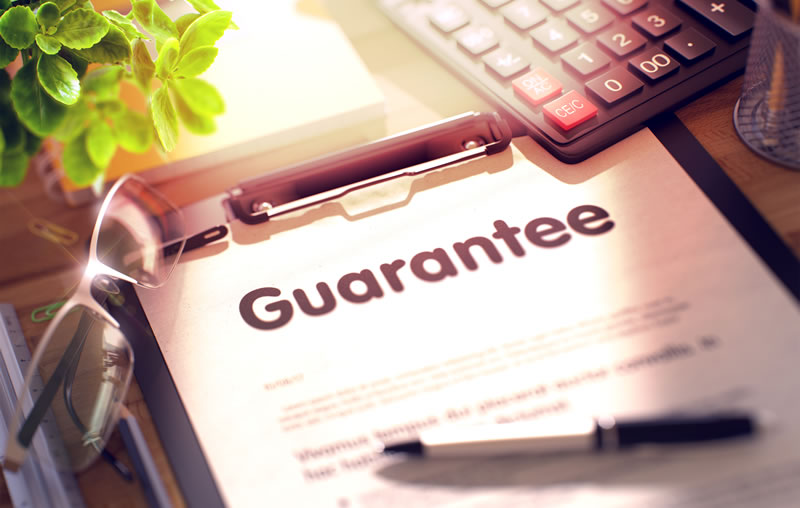 How To Get A Higher Guaranteed Interest Rate Than A CD!
All Fixed Annuities offer higher interest rates than what a bank can offer, year after year. No Hidden fees. What you see is what you get!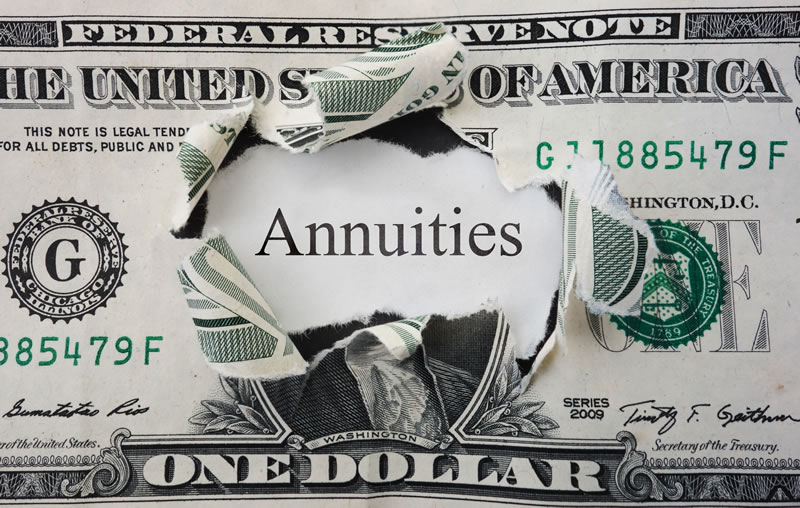 Guaranteed Lifetime Income! Paycheck for Life!
Do you want to create your own pension? Do you want income that you and your partner can not outlive? As long as one of you are alive, you will receive income for life!